Muslim relatives of a former sheikh (Muslim teacher) who refused to renounce Christ killed his 6-year-old son on 23 November, 2020 when they attacked him outside his house in Buseta Sub-County's Kameme village, Kibuku District, eastern Uganda.
Emmanuel Hamuzah told media reporters that his 6-year-old son, Ibrahim Mohammad, was outside with him when five Muslim relatives approached his home at about 6:30 p.m., with one saying, "You should renounce this Christian faith, which is a disgrace to our family."
The 38-year-old said the attack came following a two-hour meeting with the relatives in which they expressed dismay over his new found faith.
"I refused to yield to their demand (of renouncing Christ), and they started fighting me with kicks and blows," he said. "I tried to defend myself while the other attackers were stepping on my child's neck, suffocating him."
According to US-based persecution watchdog Morning Star News (MSN), the assailants fled when neighbors rushed toward the commotion, and his son died before he could obtain medical help, Hamuzah said.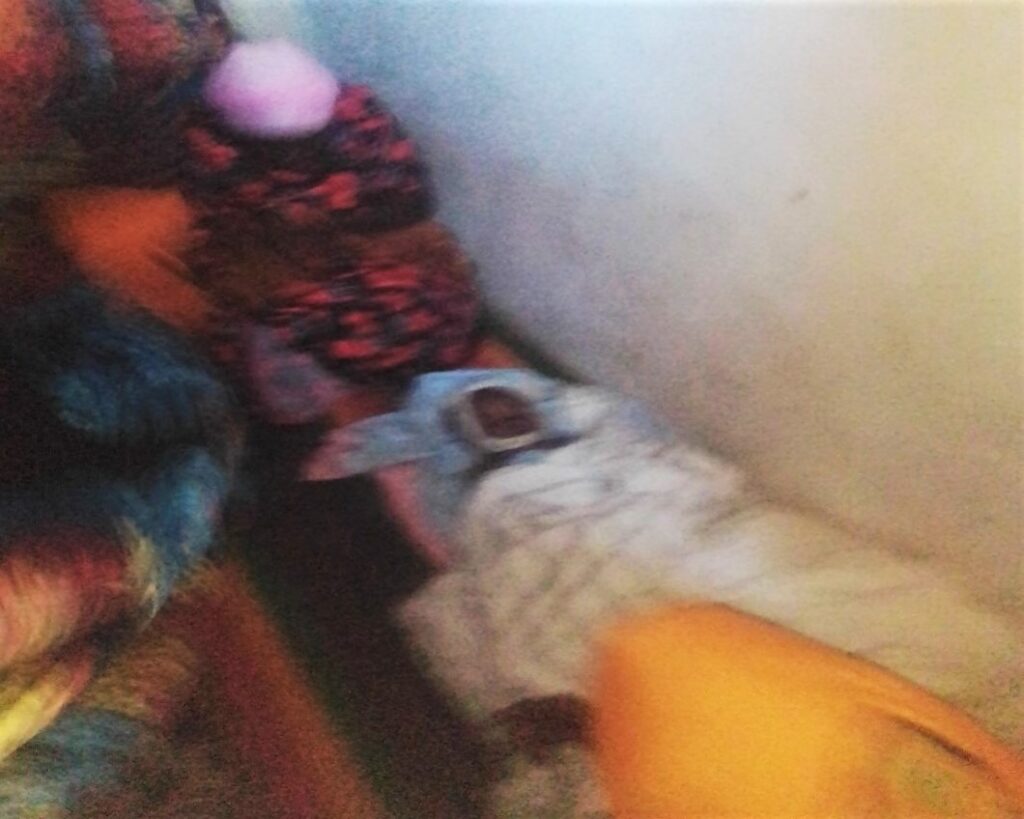 ---
The family has not reported the assault to police out of fear of further violence by the assailants, MSN reports.
Hamuzah, who with his wife has three other children ages 10, 8 and 4, put his faith in Christ two years ago.
This development recorded in the eastern region of Uganda is the latest of many instances of brutal attacks on Christian converts from Islam that Uganda Christian News has profiled.
Uganda's constitution and other laws provide for religious freedom, including the right to propagate one's faith and convert from one faith to another.
Source: UgChristianNews.Com